I don't know about you but I always find that men are incredibly difficult to shop for. My poor Dad always ended up with nuts, licorice or slippers because what else were we gonna give him? Thankfully, my husband is a little easier to shop for because deep down he is still a twelve year old boy who would play with Lego and talk about Star Wars all day if he didn't have all his other obligations. So the following are gift ideas that I think would work for any man who doesn't take himself too seriously. :)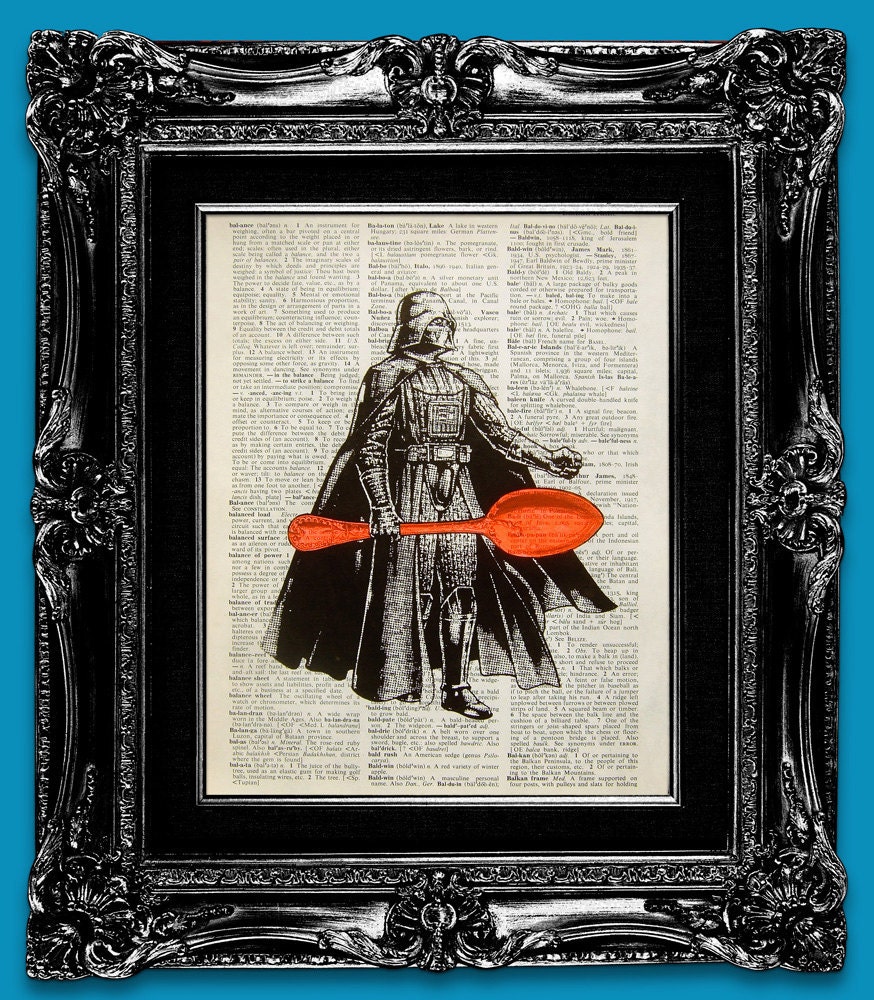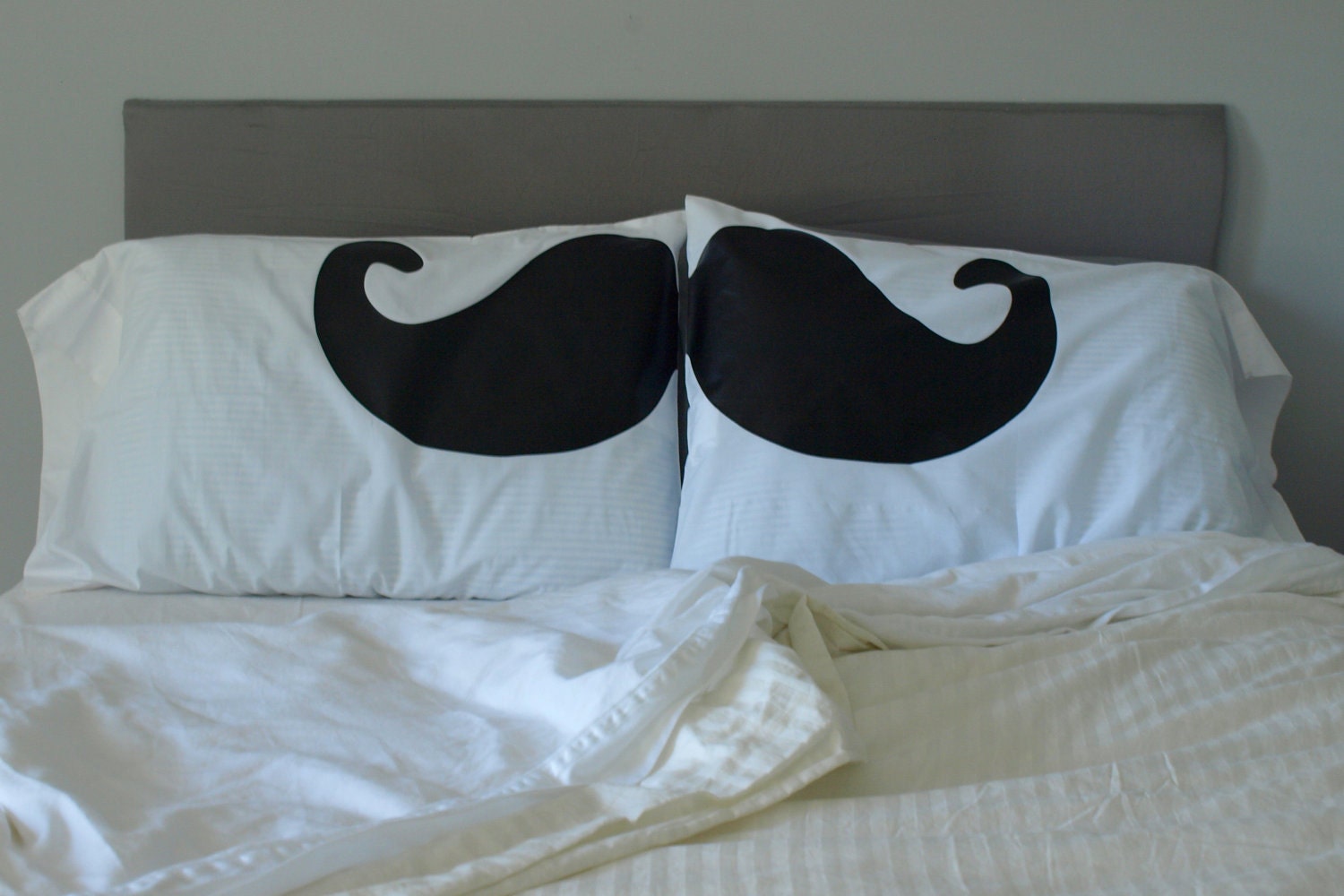 I love the justice leage vs. dc villains ones.
Lego Tower Bridge
<-- This site also has a lego star wars advent calendar!!
As far as shopping for Dads goes, if you find it challenging you may want to consider a tradition my Dad and I started: A most ridiculous gift war. It began when he gave me an eraser shaped like a gorilla and I retaliated with a decorative toilet brush. Happy shopping, and don't forget
manly wrapping paper
!