I didn't plan on buying Lachlan anything for Christmas this year, I also planned on discouraging anyone from buying him anything. Then, I started seeing all the awesome stuff that's out there and BOOM we had bought him an Elf on the Shelf, a percussion insturmet toy set and a baby sled. So, now I know it's not fair to ask people to restrain themselves. After years of buying gift cards, licorice, slippers and paperbacks it is SO fun to buy for a baby! I do hope to set up an RESP in time for Christmas, for those who wish to go the practical route, but in the mean time here is what Lachlan told me he wants.*
(*Dictated but not read.)
Padraig's Baby Slippers - Baby Size 5 Grey Stripe
These are a staple for Westcoast babies! They are super cozy and the quality is amazing. I would have to go with a neutral colour like the grey or cream stripe because for the price you want to be able to use them on future babies too!
We found these first nations inspired bath toys on the ferry during our last trip to Vancouver Island. Each one is designed by an artist from a local tribe. We already bought the Kwakwaka'wakw Duck! I think it would make a great little collection! Plus L loves to chew on the soft rubber and play with them in the bath! We also really love the puppets from this site!
We already have Treasury Two and you can never have enough Munsch! So far this Christmas list is seriously Canadian...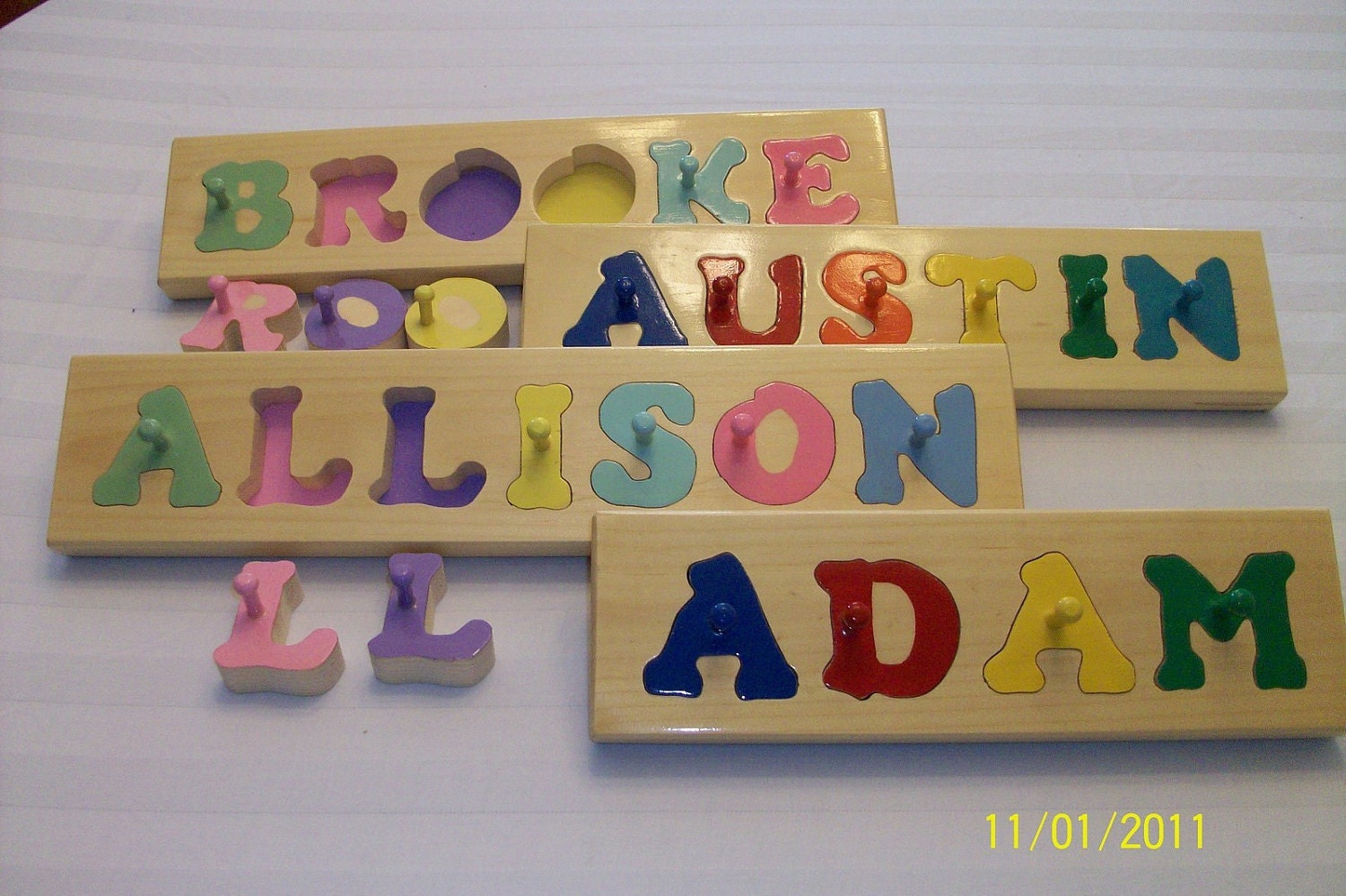 These are so simple but so great!
I will never forget how much my niece loved her Bla Bla. I am sure Lachlan would treasure one too. These are soft, high quality and adorable! I love Licorice the Dog, Andiamo the Dog and Bamboo the Bear. Although Hercule the Elephant and Luigia (the mustachioed) Frog are fantastic too!
The infant sized ones just aren't big enough to keep him cozy!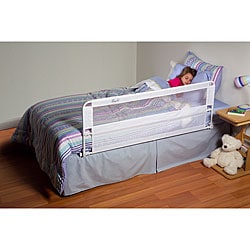 This one is not very exciting, but I would love one for the times when we cuddle in bed or when the only way I can get him to nap is to put him in out bed! A used or craigslist find would be great!